Looking for a New Adventure? We'll Drink To That!
Do you have the spirit of QB?
We are one team of Pioneers, building the next generation of spirits brands through our unique partnerships and insights.
We're a growing business who not only produce some of the best known spirits brands in the market, we also work with the largest retailers and distributors, partnering with them to offer one of the largest retailer and own brand portfolios in the industry.
Can you help us inspire generations to share our passion for spirits?

Are you ready to be a Pioneer?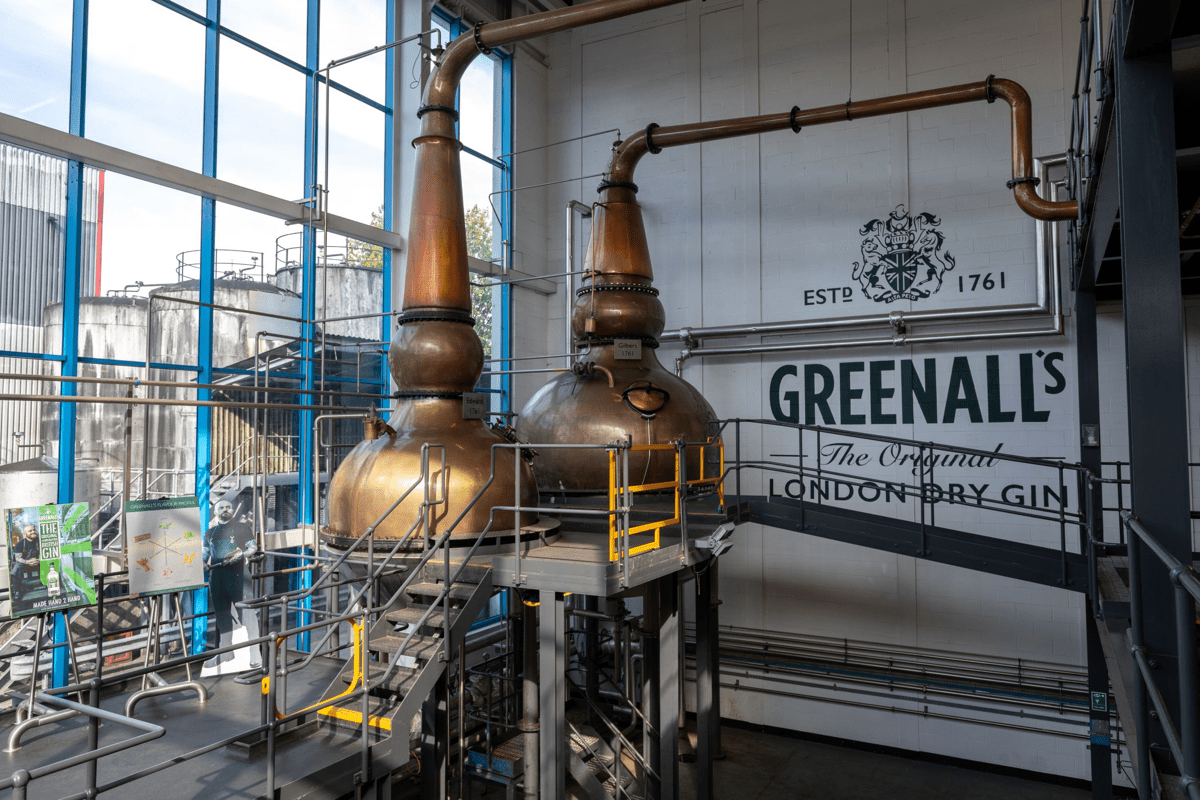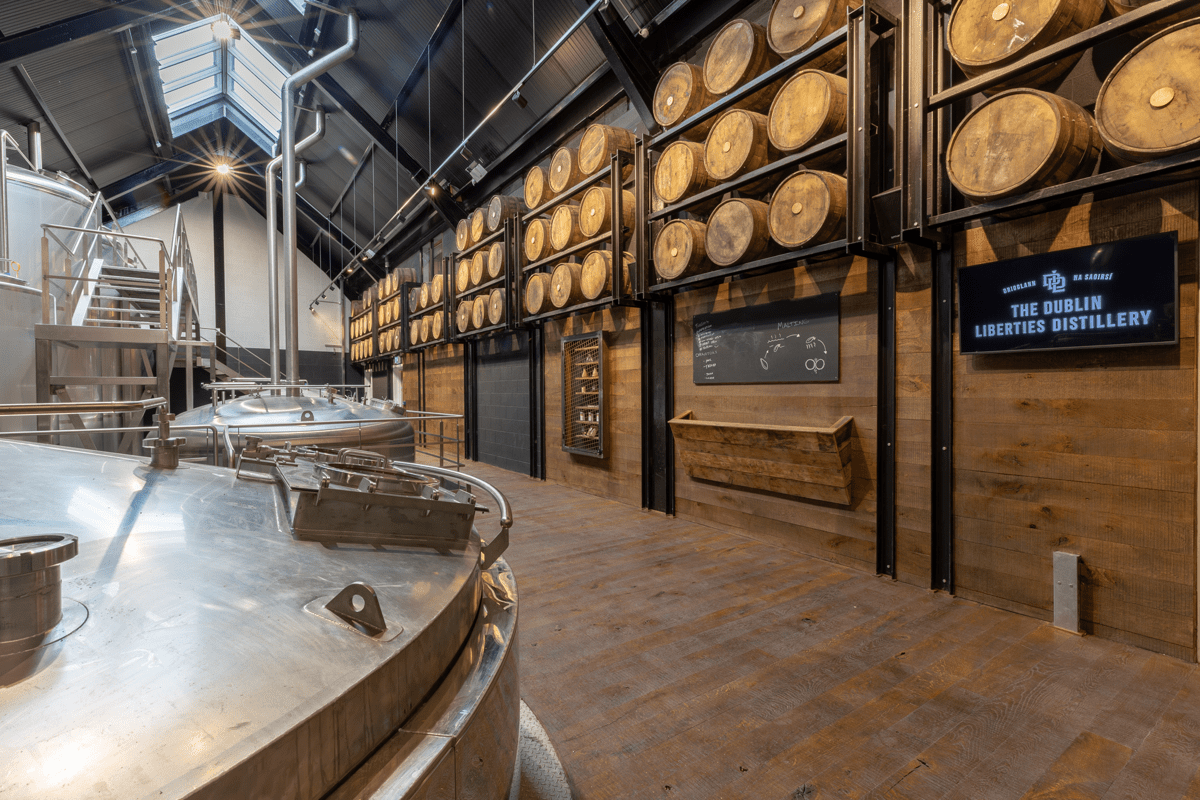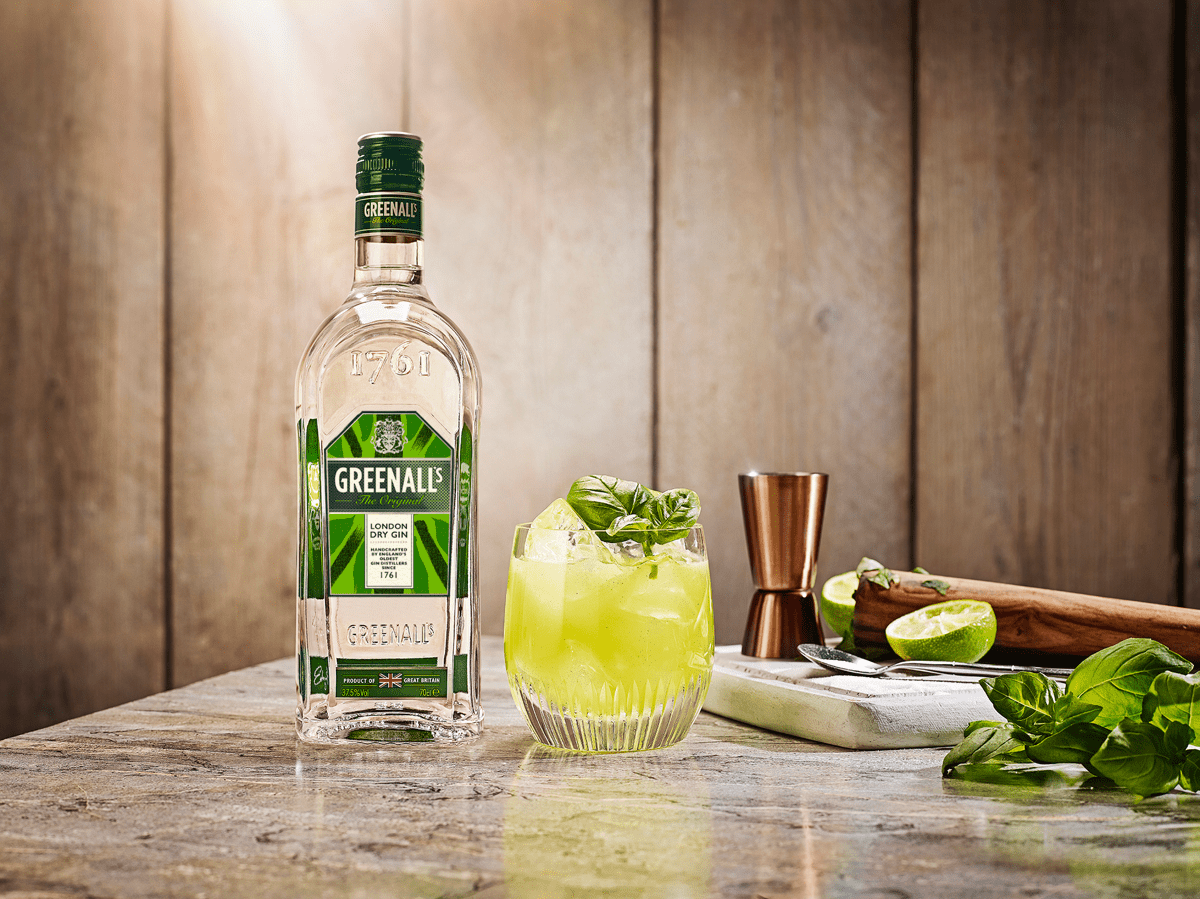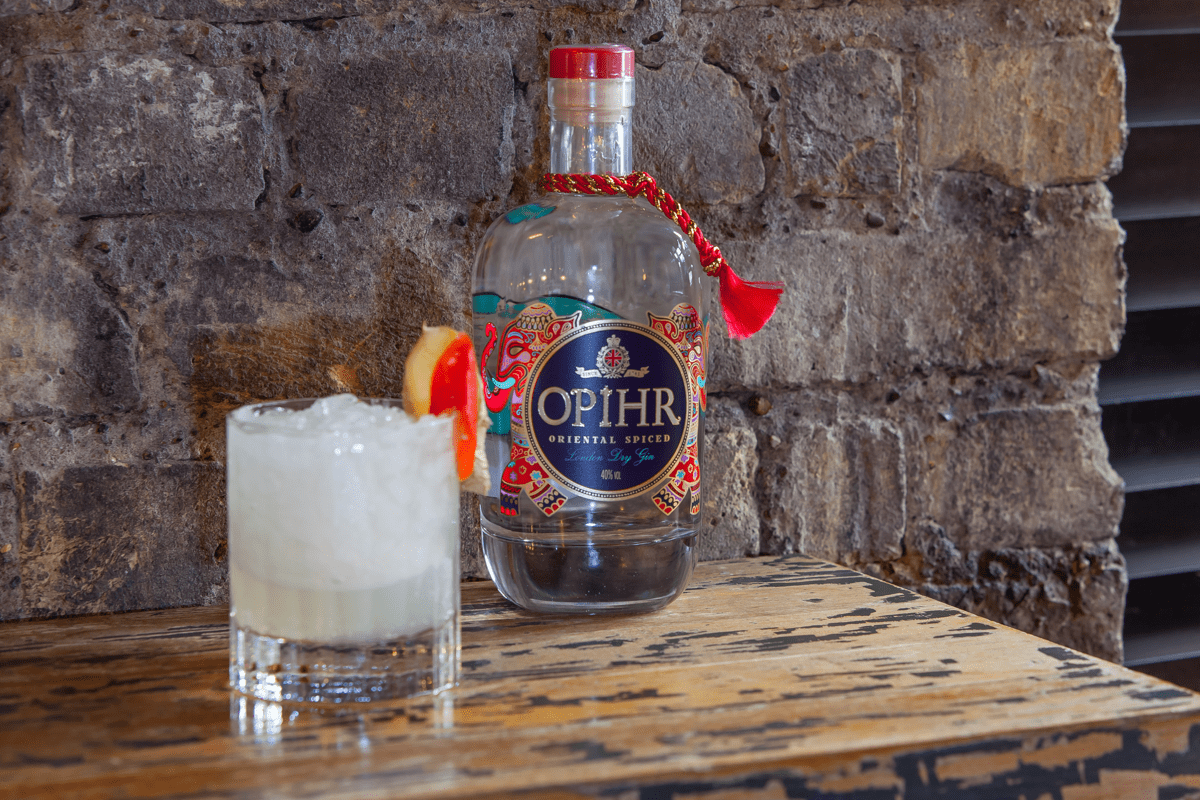 Our Culture - The Essence of Quintessential Brands
We're an 'all hands on deck' kind of place where you'll have the opportunity to get involved in end to end projects, implement systems and process. We're fast, agile and entrepreneurial but, most importantly, our people are at the heart of what we do.
While we do work hard, we do it with a sense of fun, pride and passion that you won't find anywhere else.
Are you never shaken and very rarely stirred? More Cosmopolitan than Old Fashioned? Approach everything you do with a dash of creativity and a squeeze of positivity? Then we need you!
Introducing our Team Spirits
We are brave and creative

It drives the team

We do the right thing

It's for the team

We are better together

It's down to the team

We enjoy good times together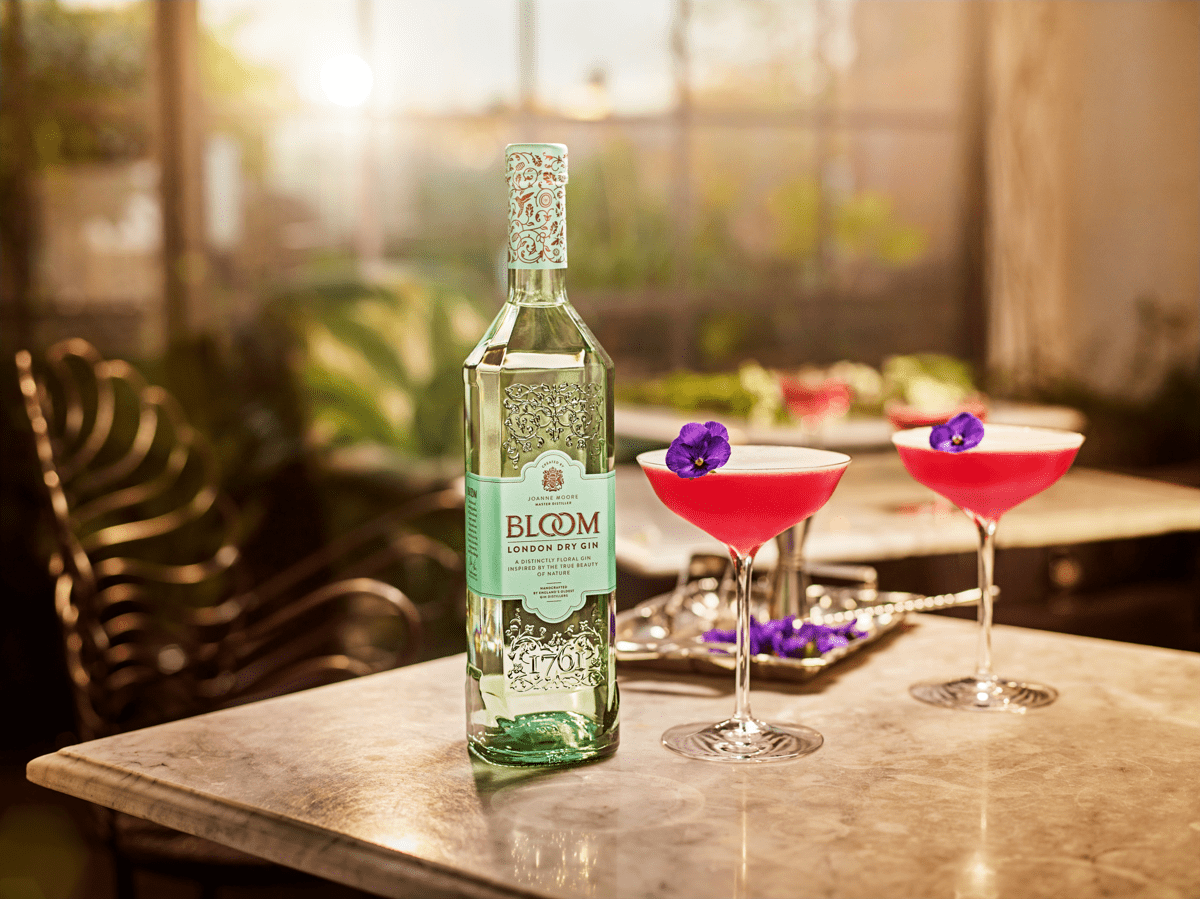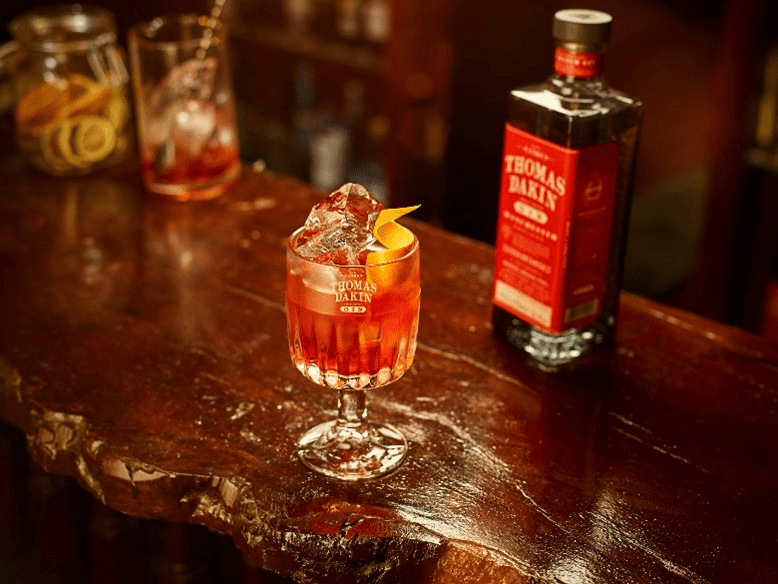 What do our people say about us ...
I have joined a fantastic HR team full of like-minded people and this an environment in which I think I can really thrive. I am excited to be challenged and to push myself out of my comfort zone to help the HR team and the wider business achieve the goals that we have set for ourselves. Not only this, but I have joined a business that I have a genuine interest in and that I want to see do well! I am excited about being on the QB journey as we look at the continuous innovation of products and the development of our people.

April Stevens

HR Business Partner

I've been working at Quintessential Brands since November 2019. There has been so much change within the business during this time. Some of this change has been driven by Covid but most of it has been driven by a positive people culture with a CEO who is determined to put his people first. We are driving a new culture and values agenda so it's clear to all employees what is expected from them. If you have an innovative and creative mindset you'll fit in very well. We also like to have a bit of fun …

Fergus Murphy

General Manager, Ireland
Quintessential Brands by Numbers
bottles sold around the world each year
years of amazing heritage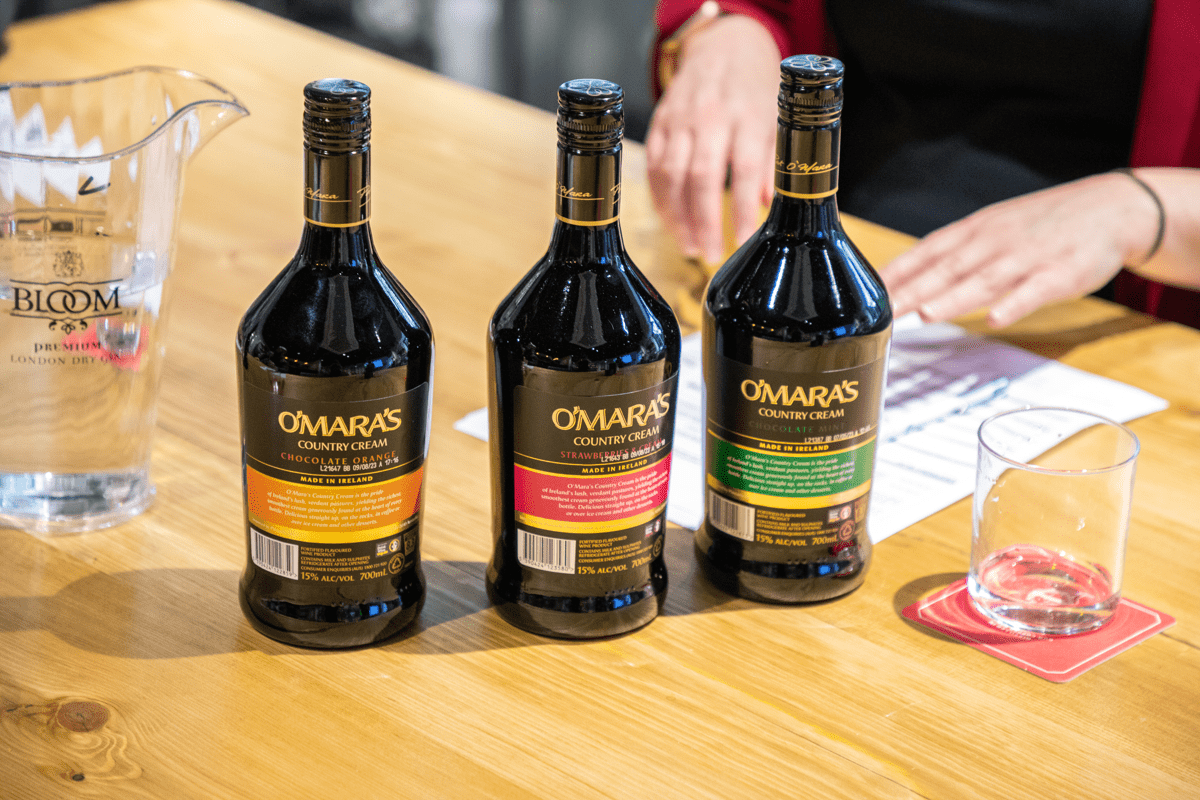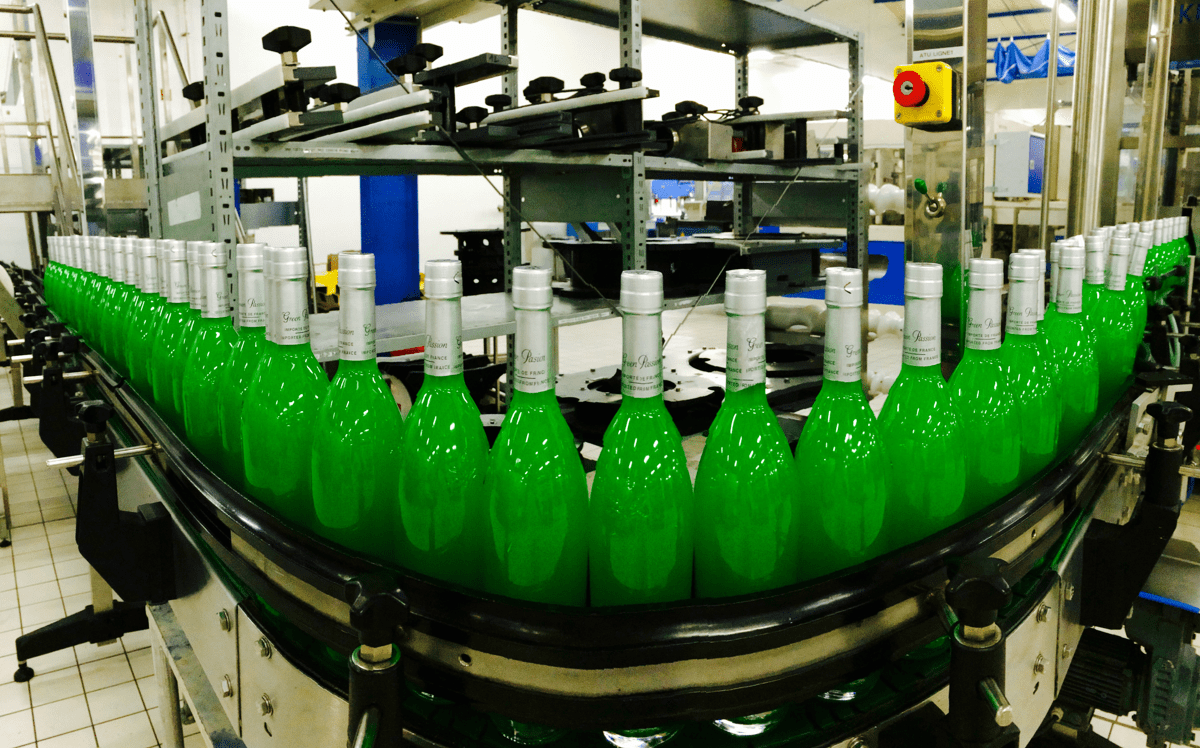 About Quintessential Brands Group
Established in 2011, Quintessential Brands Group is one of the most successful spirits companies to emerge from the UK in the last decade. The company offers a complete range of services and products to its customers across the world; producing and distributing some of the world's most-loved spirits brands, including Greenall's, the Original London Dry Gin, Opihr Spiced Gin and BLOOM Gin, as well as developing and producing some of the most commercially successful retailer brands of recent years for trade customers, and co-packing for some of the world's most well-known spirits brands.

Recognised by the industry as International Spirits Challenge Gin Distiller of the Year five times in the last six years, Quintessential Brands is renowned for its unrivalled gin distilling capabilities heritage dating back to 1761 and is emerging as one of the most dynamic new entrants in the Irish whiskey market with the Dublin Liberties Distillery. With world-class product development and manufacturing at four world-class production sites across Europe and an award-winning premium brand portfolio comprised of English Gins, Irish Whiskeys, Irish Creams and Liqueurs, Quintessential Brands is committed to being the indispensable spirits partner of choice to its customers across the world, with customers and insights at the heart of everything we do.


Already working at Quintessential Brands Group?
Let's recruit together and find your next colleague.