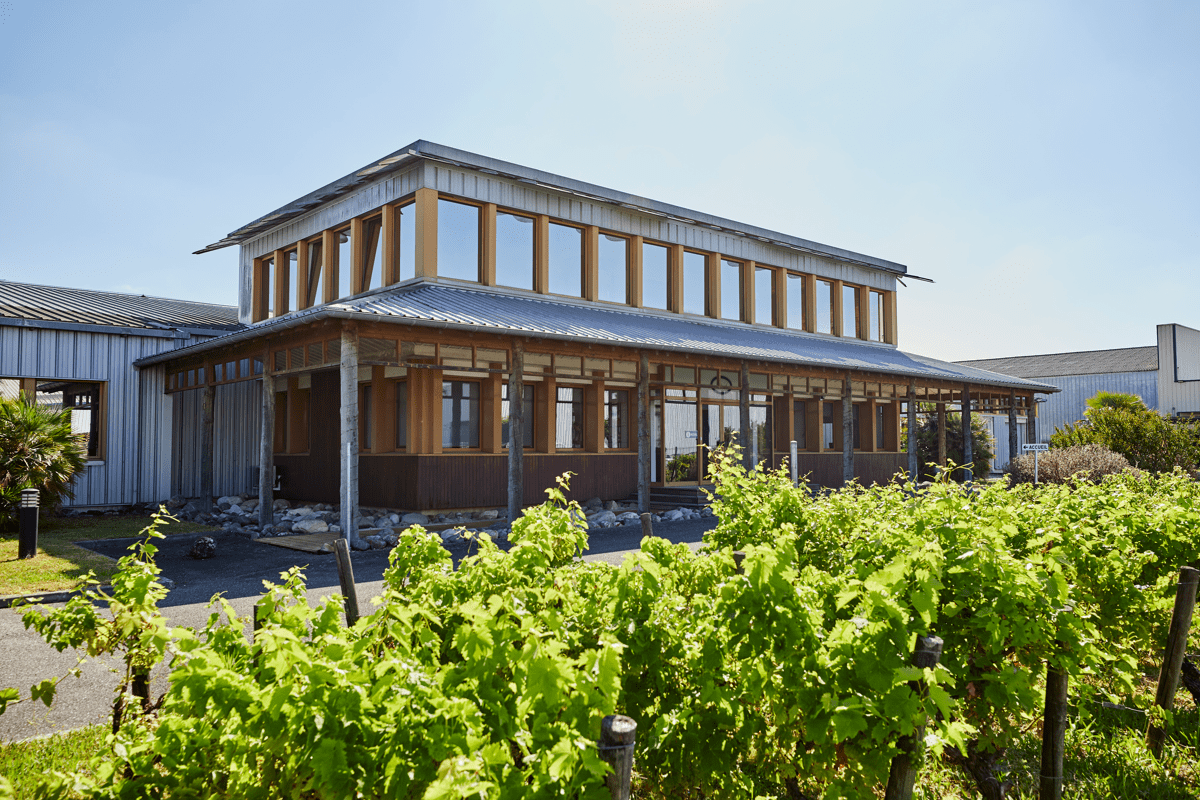 Leading manufacturer of fruit liqueurs
Located in south west France, L&L was founded in 1984 and is one of France's leading manufacturers of fruit liqueurs, Armagnacs and Cognacs, including the iconic brand, Alizé.
L&L is a high quality, purpose-built facility located close to the Bordeaux, Armagnac and Cognac regions with an over 1 million case capacity and state-of-the-art R&D capabilities for the creation of new liquids.
Combining a heritage in fine fruit liqueur spirit production, as well as fine Cognacs, brandies and French vodka, L&L offers services for branded products and private label and contract manufacture in new and complex spirits.